Tell me Tuesday is a weekly feature that where you talk about what you are currently reading and what you have on deck! Let's begin, shall we?
WHAT I'M READING NOW


I'm still working on this one! It's been so busy lately I've been having a hard time carving out reading time.
I also realized that this book was due back at the library in a couple days. I grew up on Sue Grafton, but the last couple books haven't wowed me, so I'm hoping this one does!
Kaylee (age 5) and I are still working on this one. We haven't been reading much together the last week.
I am going to be starting this audiobook next.
I feel like the likelihood of getting to this one by next is low given how little I've been reading lately! Haha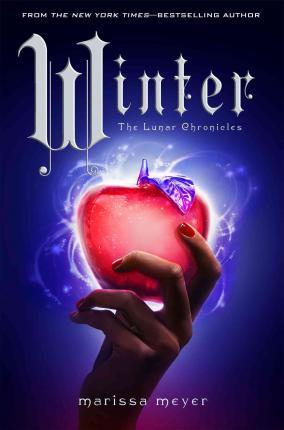 -SHANNON-