Tell me Tuesday is a weekly feature that where you talk about what you are currently reading and what you have on deck! Let's begin, shall we?
WHAT I'M READING NOW


I was hoping to get more reading time in, but that's just not happening. Sad. But, I am about to embark on this beauty.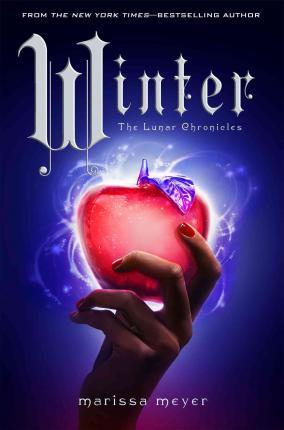 I am also starting this audiobook for my Newberry Award winners reading goal
Kaylee (age 5) and I finally moved on from Wizard of Oz. It was...ok. LaLa in the Library warned me it gets a little violent and she was right! Plus, by the time the witch is killed, Kaylee started to lose interest. So now we're back to the fairy books.
The likelihood of getting to anything in a week is slim, but this would be the next one:
-SHANNON-