Tell me Tuesday is a weekly feature that where you talk about what you are currently reading and what you have on deck! Let's begin, shall we?
WHAT I'M READING NOW


I started this book yesterday. I don't really do YouTube, but I have a couple of people I follow, including Dan and Phil. I think Dan is adorable. This book is a lot of fun because it isn't just another autobiography. It has all sorts of fun little stuff in it.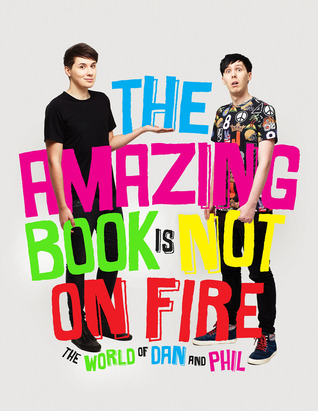 I am close to finishing this audiobook. The narrator is great, especially doing the voice of the main character. But it takes place in North Carolina and I find myself thinking in a southern accent a lot.
Kaylee (age 5) and I are starting a new book from the tried and true Magic Treehouse series. We picked this one because we thought the theme was appropriate for this time of year.
My next book is this one. It is the last of The Naturals series. It's been a fun series. Not my favorite, but enjoyable enough to finish it out: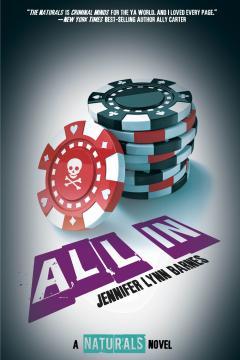 -SHANNON-