Tell me Tuesday is a weekly feature that where you talk about what you are currently reading and what you have on deck! Let's begin, shall we?
WHAT I'M READING NOW


I just found out we need to move by the end of February, so I am trying to power through my physical books so I don't have to pack as many. I know, I know...I'm a terrible book nerd. Anyhoo, I had a bunch of Newbery Award books I got free and since that is one of my reading challenges, I've been focusing on those since I can bang them out really quick. This is the one I'm starting today. Surprisingly, I never read it as a kid:
I am about half way through this audiobook. It is semi-autobiographical and read by the author. I'm not sure how I feel about it? I like it, but a few things make me uncomfortable. It is a little macabre for a middle grade book, although I can see it appealing to boys.
Kaylee (age 5) is on a Bad Kitty streak. We've gone through 4 of them now. I'm actually kind of surprised because she rarely comes back for seconds on a series. I personally think these books are cute and hilarious.
I just got this from the library. It is the last book in the series, so while I'm not super invested in the series, I'm happy to read the last book: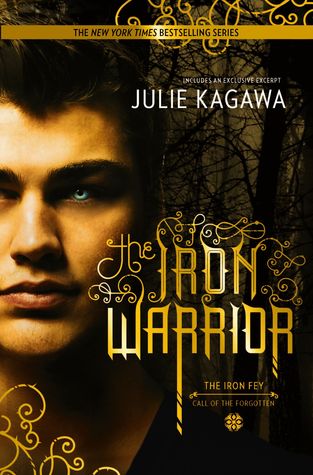 -SHANNON-