Tell me Tuesday is a weekly feature that where you talk about what you are currently reading and what you have on deck! Let's begin, shall we?
WHAT I'M READING NOW


I am starting this one tomorrow. It's the last in the Iron Fey series, which hasn't been my favorite, but it's certainly been entertaining enough to finish it off. Now...if I could just remember what happened in the previous books...: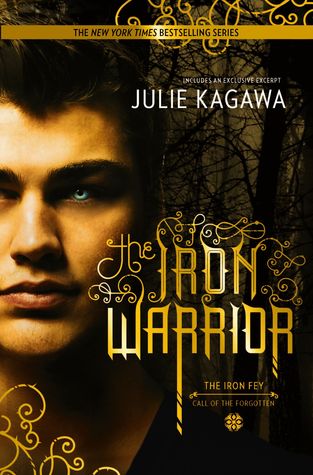 I am also about to start this book on audio in my quest to read all the Newbery Award winners.
Kaylee (age 5) and I are still on the Bad Kitty books. I think we only have this one and one more before we've read all the chapter books of the series.
Not 100% sure. I have a few more Newbery Award books to read on my shelf, so I'll probably power through a few more of those. I know I have this one to read:
-SHANNON-