Tell me Tuesday is a weekly feature that where you talk about what you are currently reading and what you have on deck! Let's begin, shall we?
WHAT I'M READING NOW


Julia and I are starting this one. I liked Dennard's Strange and Deadly series, so I'm looking forward to trying this out. But I've heard mixed reviews: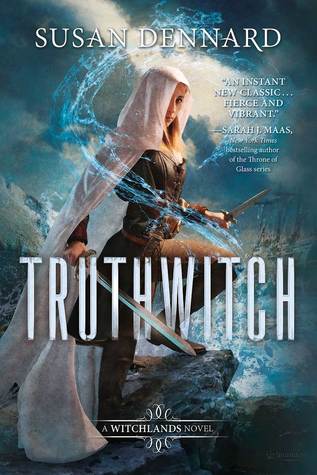 I am almost done with this audiobook. It is really short (only 2 discs), but I'm wondering how it will end. It doesn't seem like it could end happily though.
Amazingly, Kaylee (age 5) and I finished all the Bad Kitty chapter books I could get my hands on, so we're heading back to the tried and true Magic Treehouse:
On a pure recommendation from La La, I am reading this one next: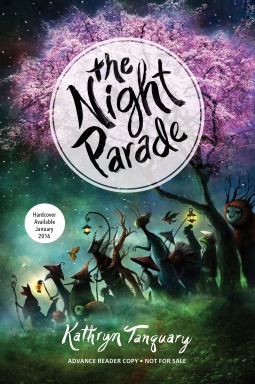 -SHANNON-