Tell me Tuesday is a weekly feature that where you talk about what you are currently reading and what you have on deck! Let's begin, shall we?
WHAT I'M READING NOW


Julia and I are starting this one. I'm very proud of us for starting a review book before the pub date: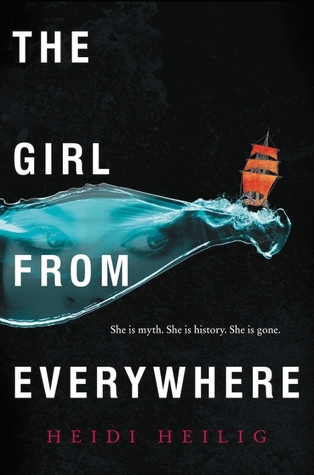 I am almost half way done with this audiobook. It's good so far, but doesn't hold my attention as some others have. There is a mystery of sorts and I want them to start getting to it. Then it might be more interesting.
Kaylee (age 5) and I almost done with this one. It's not my favorite of the series, but Kaylee just really likes Magic Treehouse:
On a pure recommendation from La La, I am reading this one next. I had hoped to get to it a couple weeks ago, but between moving and girl scout cookie season, I got behind: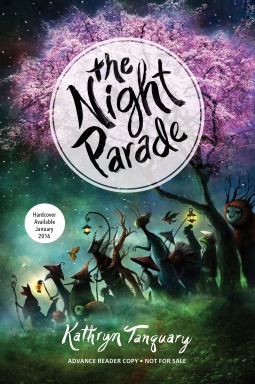 -SHANNON-