Tell me Tuesday is a weekly feature that where you talk about what you are currently reading and what you have on deck! Let's begin, shall we?
WHAT I'M READING NOW


I'm not sure how much reading I will get done this week since this is the last week to pack before I move, but this is the next book I'm hoping to get to: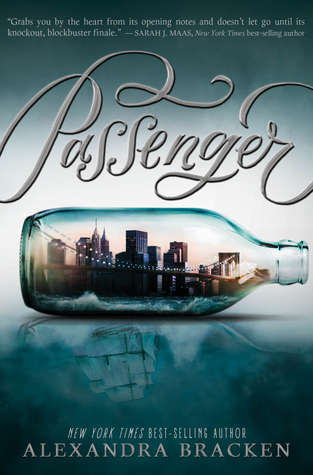 I am still working on this audiobook and still waiting for it to all come together.
Kaylee (age 5) and I are starting this book today. Looks cute!:
If I manage to finish Passenger, then this is the next book on my list:
-SHANNON-