Tell me Tuesday is a weekly feature that where you talk about what you are currently reading and what you have on deck! Let's begin, shall we?
WHAT I'M READING NOW


Sigh...this series. It's seriously one of my favorites. I'm almost half was through the sequel and I don't want it to end: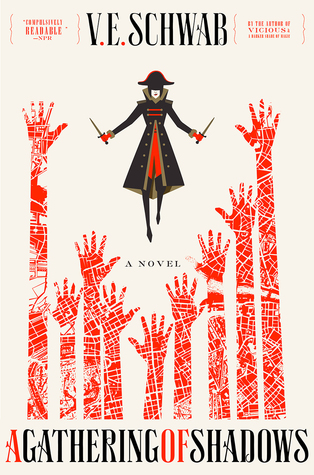 I started this audiobook as part of my Newbery challenge and it is fascinating and thought provoking. The narration is SO good.
Kaylee (age 5) and I are working on the second book in the Critter Club. It's very cute:
I really enjoyed Ruta Sepetys' other books, so I'm excited to get to this one:
-SHANNON-