Tell me Tuesday is a weekly feature that where you talk about what you are currently reading and what you have on deck! Let's begin, shall we?
WHAT I'M READING NOW


Julia and I are reading this one. It's the last book in the Elemental trilogy. Julia is about 75% and because I'm a slacker I'm only 10%. (It's been a busy Girl Scout cookie season!). We really liked the first two books, but I'm not quite feeling this one yet: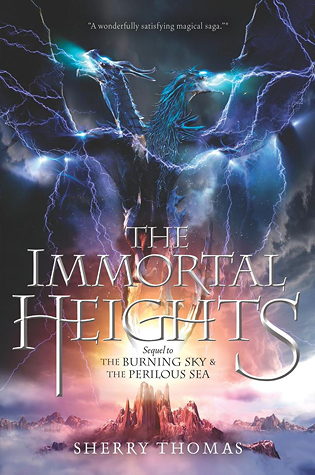 I started this audiobook as part of my Newbery challenge.
I like the story so far, but something about the narrator's low and clipped voice gets to me.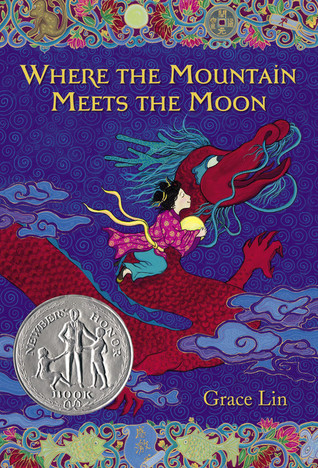 Kaylee (age 5) and I had to set aside The Critter Club to read this book she picked up from her school library. She loves Jack and Annie:
My cousin told me I HAVE to read this one: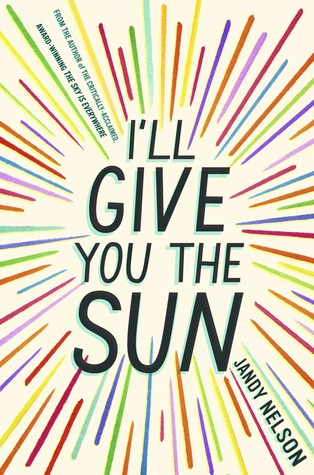 -SHANNON-