Tell me Tuesday is a weekly feature that where you talk about what you are currently reading and what you have on deck! Let's begin, shall we?
WHAT I'M READING NOW


Julia and I are reading this one. I haven't started yet, but I'm going on vacation, so I should have some time this week to dig in. Hopefully I remember what happened in the first book!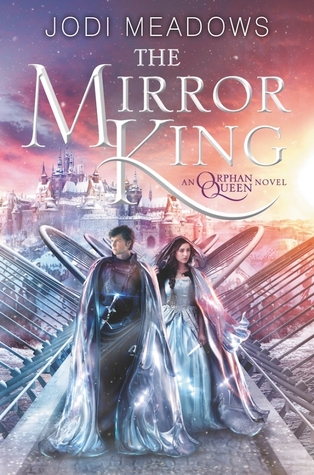 This audiobook is part of my Newbery challenge.
I am almost done and have really enjoyed it. There are some part that are hard to read about, like the whaling practices, but overall it's pretty good!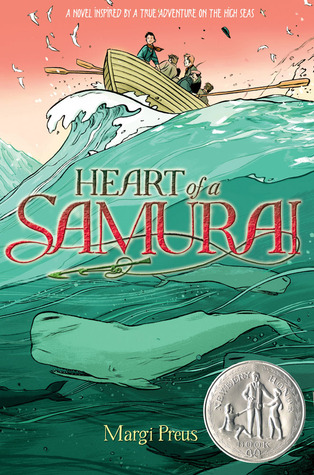 Kaylee (age 5) and I are back to The Critter Club:
I'm hoping I will be able to get to this one soon!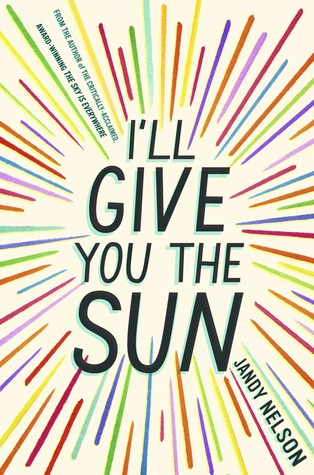 -SHANNON-