Tell me Tuesday is a weekly feature that where you talk about what you are currently reading and what you have on deck! Let's begin, shall we?
WHAT I'M READING NOW


Julia and I are still working on this one. It's not that we don't enjoy it (we do!), but we are both crazy busy right now and reading has definitely taken a backseat.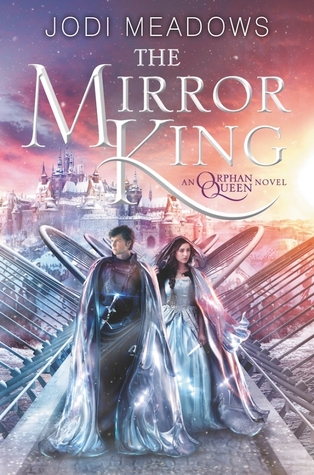 This audiobook is part of my Newbery challenge.
I'm just starting it today. I'm looking for something a little more lighthearted that the previous Newbery book I listened to, The Surrender Tree. Plus, animals, yay!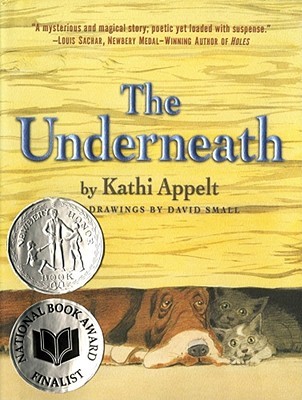 Kaylee (age 5) and I are still working on this one. No time for me to read as also been translating into no time for bedtime stories too:
Who knows if I will be able to actually get to this by next week, but I have this from the library to read so I need to get to it soon!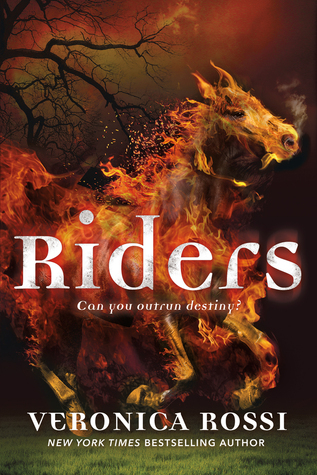 -SHANNON-