Tell me Tuesday is a weekly feature that where you talk about what you are currently reading and what you have on deck! Let's begin, shall we?
WHAT I'M READING NOW


Julia and I are still working on this one. It's not that we don't enjoy it (we do!), but we are both crazy busy right now and reading has definitely taken a backseat. That's what I wrote last week. Nothing has changed. LOL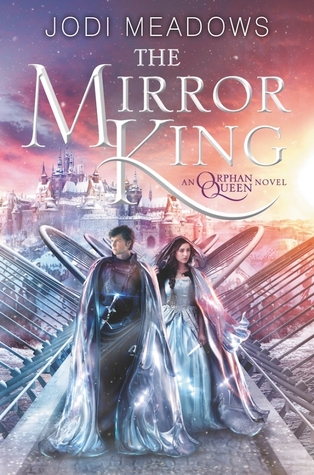 In the meantime, I'm also reading this. I've enjoyed Emery Lord's previous books and it will be a nice break from all the fantasy I've been reading.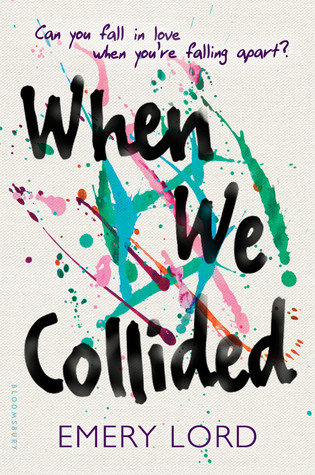 This audiobook is part of my Newbery challenge.
It's darker than I expected, but so far I'm liking the magical realism!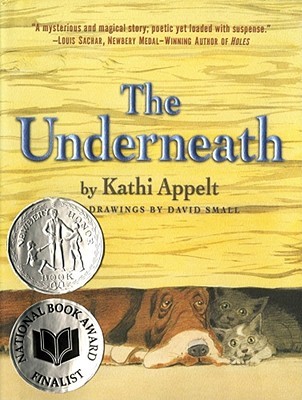 Kaylee (age 5) and I finally finished the third Critter Club book and now I think we'll read the 4th one. Kaylee was given a book that had books 1-4 in it, so once we finished this one we can move on to a different series!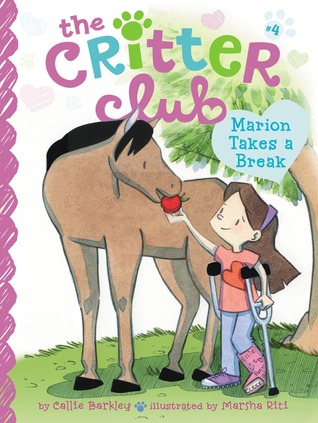 WHAT'S NEXT
If I can get through the above, this is my next read. This series is totally silly, but it's fun. This is the last book in the series.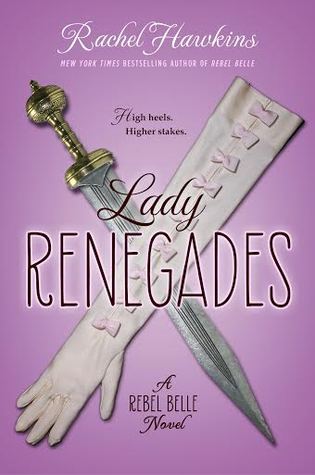 -SHANNON-