Tell me Tuesday is a weekly feature that where you talk about what you are currently reading and what you have on deck! Let's begin, shall we?
WHAT I'M READING NOW


I haven't done one of these in awhile because I was stuck on the same books for a couple weeks. Moving and unpacking is death to reading. But! I am so excited to FINALLY start this book!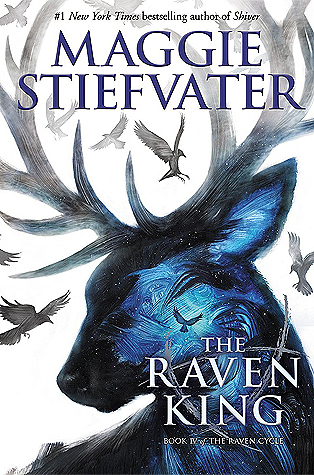 I'm still working on this audiobook is part of my Newbery challenge.
It's hit that low point where all the horrible and sad things are happening. I've been pretty stressed out this past week, so I haven't been in a good mindset for it. But I think I will finish it this week (also because it is due back at the library).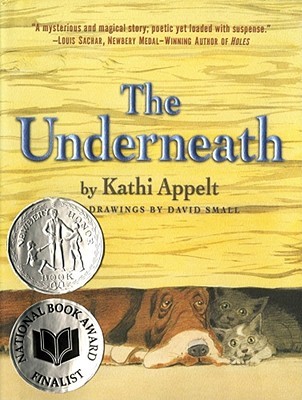 Kaylee (age 5) and I are slowly working on #4 of the Critter Club and then I think we will finally be ready to move on to something else.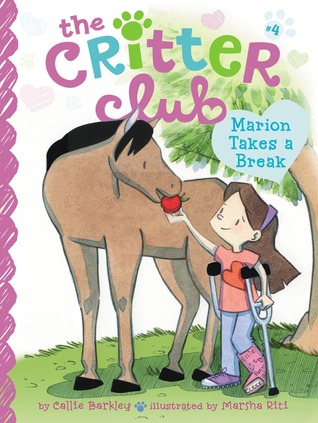 WHAT'S NEXT
IF I can get through The Raven King (and that is a mighty big IF), I will start this one, which is exciting and terrifying...much like The Raven King.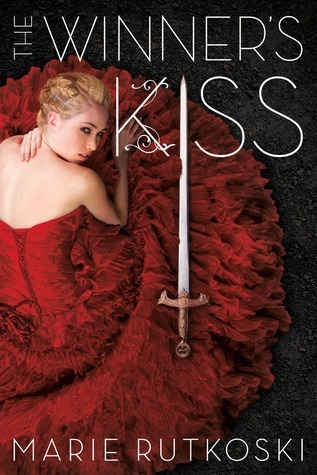 -SHANNON-