Tell me Tuesday is a weekly feature that where you talk about what you are currently reading and what you have on deck! Let's begin, shall we?
WHAT I'M READING NOW


I've been having a little bit of a rough time so I wanted something light and fluffy. I'm three or four stories in so far.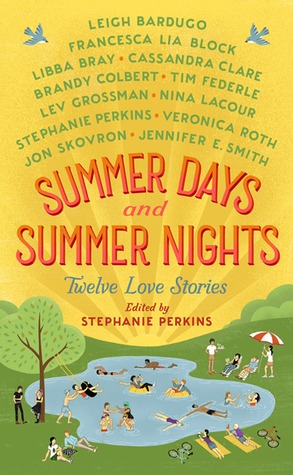 Kaylee (age 5) and I are reading this cute book. Kaylee is a Daisy Girl Scout, so she was pretty excited to hear about mouse scouts as well.
WHAT'S NEXT
I probably won't get to this this week, but this is the next one on the docket. I liked the first one, but found it a little disappointing when compared to her Throne of Glass series.
-SHANNON-